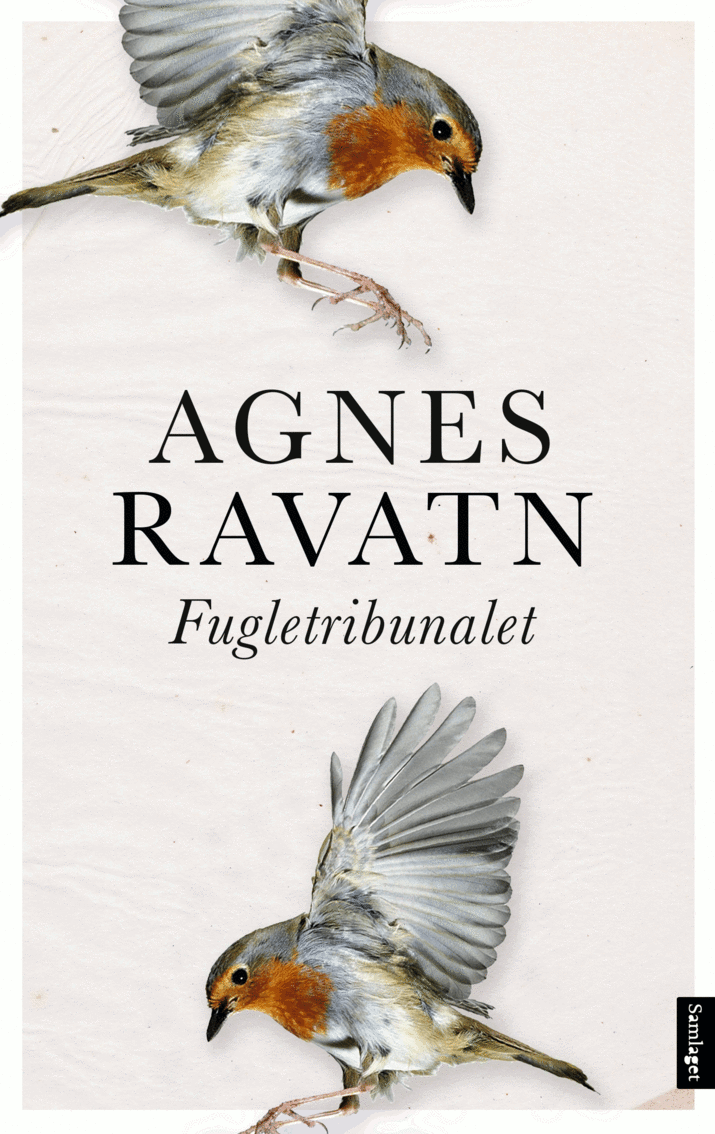 Content Warning: graphic violence, murder, domestic abuse, animal death.
Allis has moved away from her big-city life, keen to escape a scandal that she can't seem to shake off. She takes a job where she's expected to be a jack-of-all-trades, a gardener and housekeeper and cook, but what she doesn't realize is how her strange relationship with her employer will slowly turn into a frightening obsession. But what exactly is he hiding? And why is it that Allis feels drawn to him, in spite of his cold contempt towards her?
It became apparent to me rather quickly that this book wasn't going to be for me. I enjoyed the writing, dry but with the occasional beautiful descriptive flourish (something a lot of Scandi Noir novels have in common), but the story itself didn't immediately capture me. While I was intrigued by this secret in Alis's recent past, I never felt as if I was being truly pulled into her life. It doesn't help that, as a whole, she is not simply unlikable, but hard to sympathize with. One of my favorite tropes is the anti-hero (or heroine), but regardless of what evils they might be committing or how selfish they may be, one has to be able to empathize with these characters. In the case of Allis, I found myself thinking only of how pathetic she was.

Her employer, Sigurd, isn't much better. Obnoxiously rude to her, treating her as no more than a pet or a piece of furniture, I struggled to see what it was about him that fascinated her so. One element that Ravatn excelled in, however, was maintaining an air of tension. Every moment felt as if one of them could snap, as if their relationship could shift in the blink of an eye. What disappointed me was that it nothing ever seemed to come out from this brittle atmosphere.

Many reviewers praised the conclusion of the novel for its unpredictability. As soon as the entire situation was laid out before us, though, I suspected what Sigurd's "secret" was. However, I don't think the fact that the ending was predictable was what left me feeling so cold about this particular book. I'm usually fine with suspecting the outcome if the story and characters capture my imagination. This time, I'm sad to say that didn't happen.

Now, all this being said -- I would read something else by Ravatn. I feel that her ability to make an atmosphere so chilling is a rare and wonderful thing, and while this one definitely didn't click with me, I could see the right circumstances making another amazing for me. And if you like subtle Scandi Noir, give this one a try!